NRI Divorce Lawyer
Experienced and professional NRI Divorce Lawyers in Delhi
Procedure Of NRI Divorce Lawyers In Delhi?
Best NRI Divorce Lawyers. Our legal courts also provide some concessions to NRIs for a smooth handling of legal issues. Some of the legal concessions are listed below: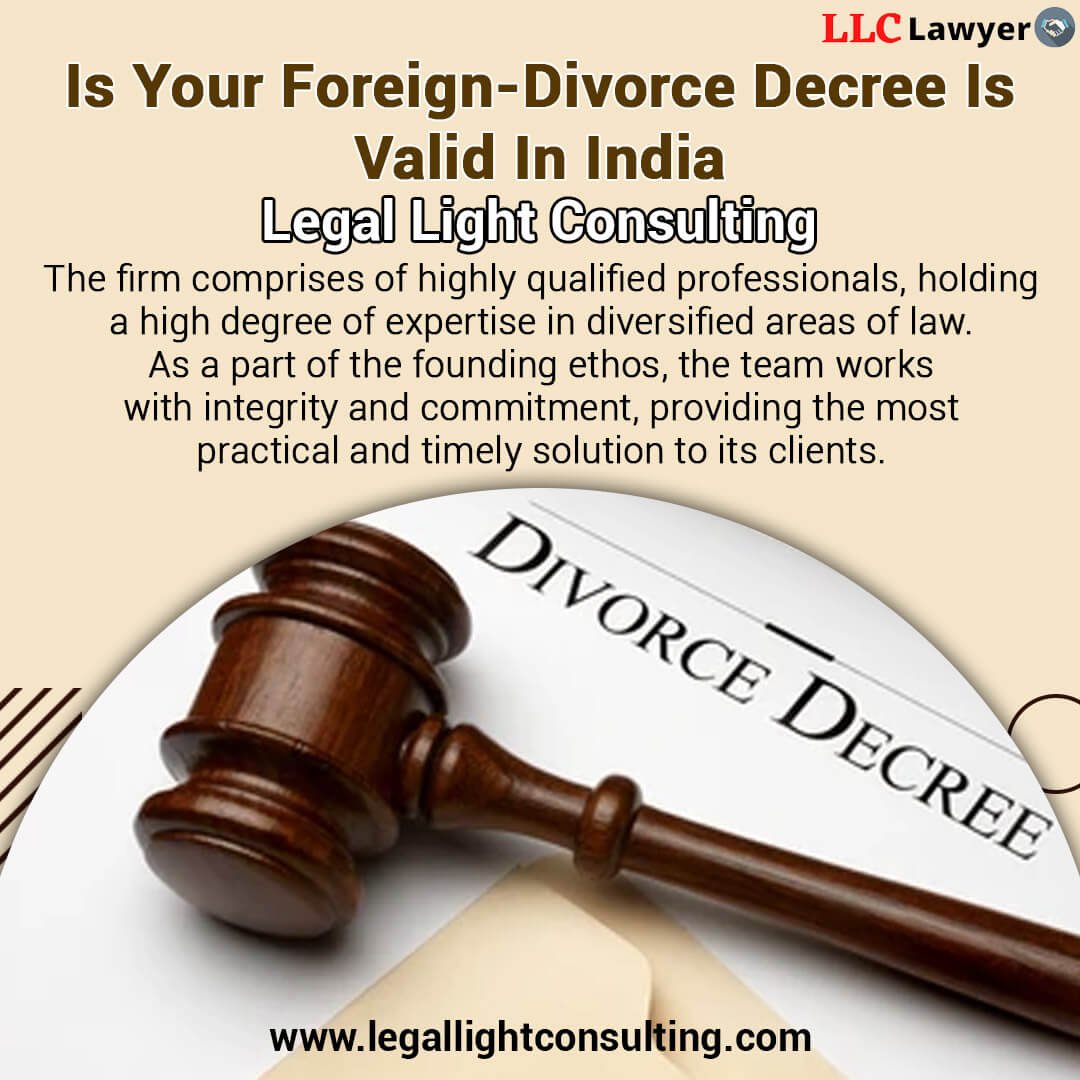 If you're and NRI and not able to visit India for court proceedings, then you can easily fight your legal case with the help of the general power of attorney format for NRI. But you'll only assign power of attorney to your close family member.
In NRI Divorce Legal Matters, 6 months will be provided to both the parties to rethink about their divorce decision. But this decision will take only if both the parties are agree with it. But if they don't want to rethink about it then the judgement will move to the third stage.
This time period will be extended to 18 months by the courts. This decision will take to allocate his existence and consent between the particular period.