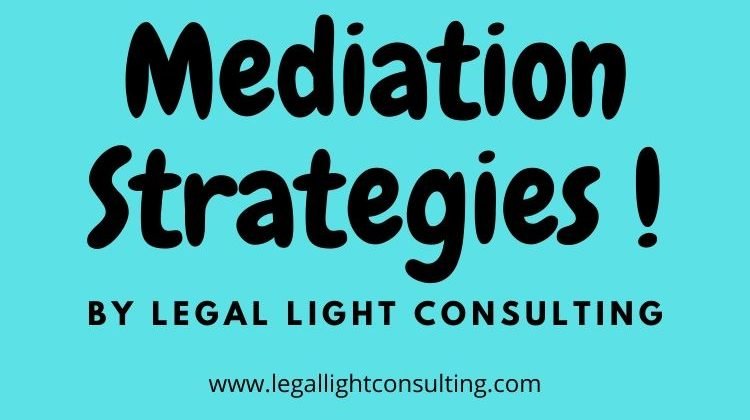 How do I find out best lawyer for Child Custody & Support Issues in a Divorce Proceeding in Delhi NCR?
How do I find out the best lawyer for Child Custody & Support Issues in a Divorce Proceeding in Delhi NCR:  Best lawyer for Child Custody & Support Issues in a Divorce Proceeding in Delhi NCR
Child Custody & Support Issues in a Divorce Proceeding: In a divorce case, child custody and visitation rights are key issues that need to be addressed.
You may need to make decisions as to how your child will be raised and whether your child will live primarily with you, or in joint custody.
There are different child custody options such as Physical Custody, Legal Custody, Sole Custody, Joint or Shared Custody and Joint Custody Arrangements.
No matter what, our expert child custody lawyers put up a strong defence and fight for financial aid for the child's future and get custody of the child keeping the child's best interests.
Issues concerning child custody and visitation rights can resolve through informal settlement negotiations or out-of-court alternative dispute resolution proceedings like mediation.
Legal Light Consulting best Child Custody and Visitation Lawyer in Delhi: If the divorcing couple prefers to agree upon the terms of child custody and visitation mutually, our lawyers together with mediators help prepare the agreement and resolve the issues amicably.
However, in case one of the parties is not consent then we will file a petition and resolve custody issues by the court.
With an experienced family advocate, you can trust our commitment to advocating your rights and getting favourable custody and visitation agreement.
We Take Up A Unique Approach
Our Divorce Lawyers focus on carving out solutions which range from mediation between you and your ex-spouse to appearing in court for a trial. In an ideal scenario, you and your ex-spouse negotiate a parenting plan and agree on dividing up the rights and responsibilities of each.
Our lawyers can help draft a parenting plan which contains a schedule for when a child will remain with you or your ex-spouse. The schedule also contains rotating holidays and vacation times.
Experienced attorneys go for mediation to the satisfaction of each parent. We help you in implementing these parenting plans to stave off any future disputes between both parties.
A parenting plan takes into consideration your work shifts and other unusual schedules and has the flexibility to mould itself according to each parent's needs.
What If A Child Custody Case Goes to The Court?
If your case goes to court, it is up to a judge to decide. Whatever arguments your ex-spouse's lawyers bring against you, we fight aggressively to counter them.
Among a number of other factors, in a child custody case the court considers the following:
Individual needs of the child.
Wishes of the child keeping in view his or her maturity stage, and their ability to express those wishes reasonably.
Cooperation level and conflict level between parents and their influence on the child's future.
Parent's past participation in decision-making.
The child's adjustment to school, home and community.
Diving into the troubled waters of family law can be challenging. To minimize uncertainty you need experienced attorneys who are well-versed in family law and are prepared to fight for you and your children..