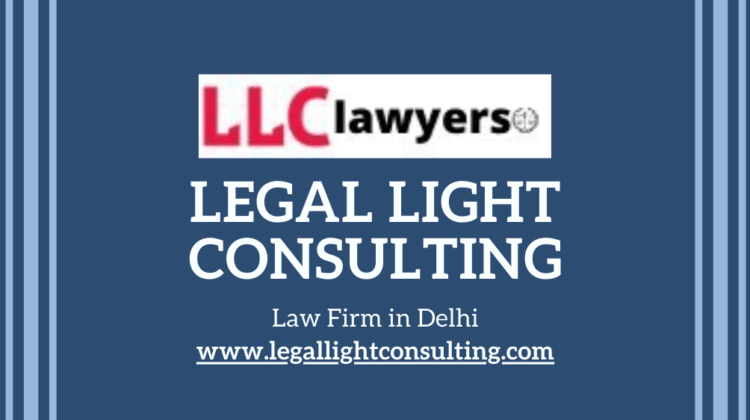 What are the Area Of Practice of LLC lawyer under family law?
What are the Area Of Practice of LLC lawyers under family law? : Areas of family law our family lawyers specialise in, include:
Divorce/separation
Financial settlements
Legal separation
Child contact
Maintenance and child support/parental responsibility
Domestic violence and protective orders
Annulment of marriage
Property disputes
Pension splitting
Dowry
Mediation
Cruelty against Husbands
Lawyers for Divorce, Matrimonial, Child Custody, Maintenance and Family Issues: We are one of the best-known specialist divorce law firms in DELHI.
We deal with divorces, whether simple ones or high value, complex ones – and international divorces involving Indian nationals resident abroad ("expats") where one partner lives in India.
Appointments can usually be arranged quickly by telephone or by completing our online request form.
Initial telephone consultations can be arranged where it is not possible or convenient to come to our office for a meeting, for example, if you live abroad.
We understand that divorce and separation are sensitive issues.
We try to handle them in a sympathetic, civilized and positive manner and by advising clearly while at the same time acting firmly and decisively to resolve them, if possible by agreement but, if that is not possible, by obtaining the appropriate remedy through the courts.